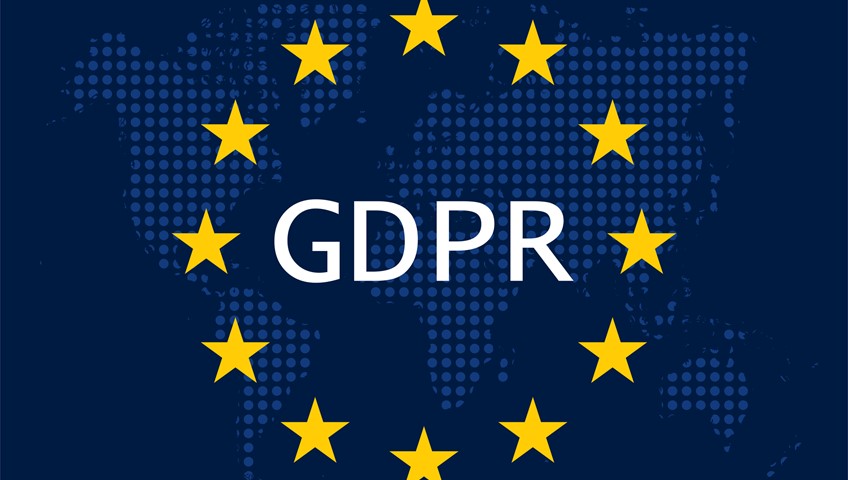 GDPR: Brought complaints and fines
The first month of its implementation was accompanied by a sharp increase in the number of complaints to regulators across Europe, which underlines the strong interest in the new rules.
Meanwhile, the French Data Protection Authority, CNIL, announced a 50% increase in the number of complaints since the law came into force on May 25, compared to the same period last year. Indeed, at least 29 cases are being investigated at European level at this time. In Austria, according to the available data, more than 100 complaints have been filed in the last month together with 59 notices of infringement, a figure that would have been recorded - before the implementation of the new Regulation - in eight months. Throughout Europe, the Regulation has led to greater transparency in the management of personal data in businesses. In addition, GDPR increases the maximum fines for bad data management practices to € 20 million or 4% of the global turnover of each company, resulting in the immediate mobilization of businesses to meet the requirements.
According to reports from the European press, a large number of citizens' complaints about their personal data management, concern companies such as Facebook and Google, filed by privacy organizations. Complaints regarding the two companies indicate that they are forcing consumers to give their consent to data processing in a take or leave it agreement, which they complain as illegal.