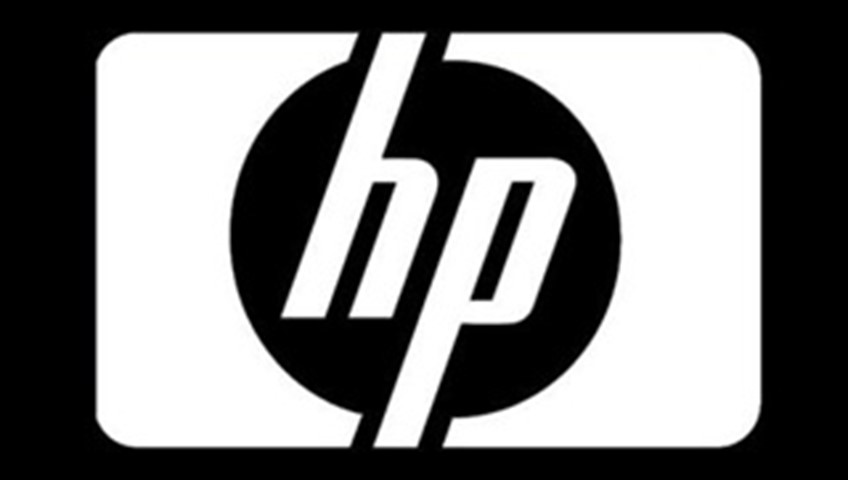 HP Joins with Business Matchmaking to Launch 2012 Nationwide Events for America's Small Businesses
HP and Business Matchmaking Inc., a not-for-profit corporation supporting procurement opportunities for small businesses, today announced the continuation of their highly successful Business Matchmaking event series for 2012.
Now in its ninth consecutive year, Business Matchmaking provides opportunities for small businesses to secure contracts from federal, state and local government agencies, as well as many Fortune 500 companies at key events and through an online network. In addition, the program offers education, training, counseling and resources.
Through regional events held across the country and in online sessions, Business Matchmaking has enabled more than 80,000 small business sales appointments resulting in billions of dollars in contracts granted. All events are free to both participating small businesses and representative buyers.
Four Business Matchmaking regional events are planned for 2012:
Santa Clara, Calif., on Feb. 23
Chicago on April 12
Houston on May 16
Philadelphia on Aug. 18
"HP is dedicated to enabling small businesses beyond technology with alliances, webinars, social forums, blogs and training to help them manage and grow their business," said Chris Ogburn, director, SMB Marketing, Personal Systems Group – Americas, HP. "As founding sponsor for the past eight years, we continue to support Business Matchmaking because it successfully provides small businesses new opportunities to help them thrive."
"HP-sponsored Business Matchmaking events and workshops with tech experts have enabled me to expand my business and create jobs," said U.S. retired Col. Don Gonneville, owner of an Orange County, Calif.-based industrial equipment provider. "HP has been outstanding in providing new opportunities for disabled veteran business owners, in addition to its well-established woman and minority owned company commitment."
The U.S. Small Business Administration (SBA) has lauded HP's efforts in Business Matchmaking, twice naming it the national leader in technology for entrepreneurship.
"HP was the first private sector corporation to sponsor Business Matchmaking, which has been described by SBA officials as their most successful procurement outreach program," said Ann Marshall, vice president and event producer, Business Matchmaking Inc. "HP's support of small business is clearly embedded in their corporate culture and now they have been joined by other corporations that share their belief in entrepreneurism."
The 2012 Business Matchmaking event series is sponsored by HP in cooperation with Symantec, Dun & Bradstreet, Lockheed Martin and Greatland, as well as several nonprofit organizations, including SCORE, Small Business Development Centers, The Latino Coalition and Women Impacting Public Policy.
Complete details on Business Matchmaking are available at businessmatchmaking.com.