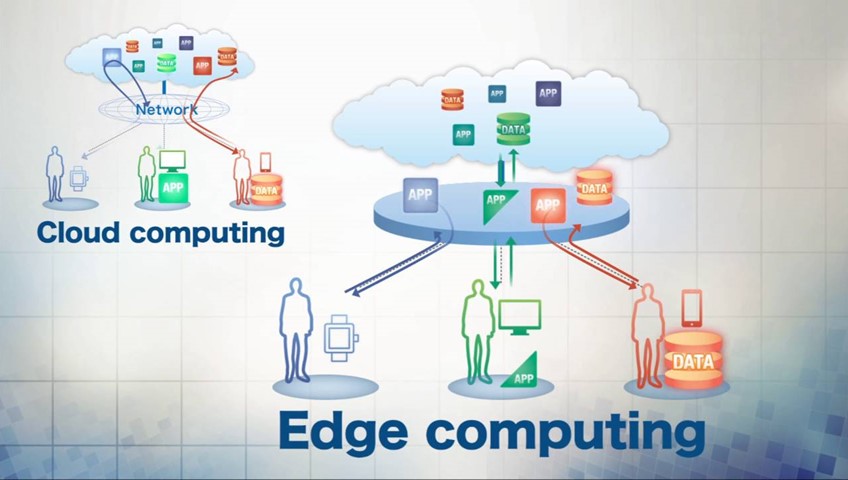 OpenStack: Cloud edge computing beyond the datacenter
A recent paper of OpenStack Foundation titled: Cloud edge computing: Beyond the datacentre urges the open source cloud community to create a cross-industry coalition in order to facilitate widespread adoption of edge computing.
As the paper reads, "Edge computing platform has to be, by design, much more fault tolerant and robust than a traditional datacentre-centric cloud, both in terms of the hardware as well as the platform services that support the application lifecycle"
"We cannot assume that such edge use cases will have the maintenance and support facilities that standard datacentre infrastructure does. Zero touch provisioning, automation and autonomous orchestration in all infrastructure and platform stacks are crucial requirements in these scenarios."
"The OpenStack Foundation Edge Computing Group is asking the open source community to begin exploring these challenges and possibilities. We recognise that there is work to be done to achieve our goals of creating the tools to meet these new requirements. We welcome and encourage the entire open source community to join in the opportunity to define and develop cloud edge computing."
All this points to the growing demand of a different kind of architecture, built to support the growing number of internet-connected devices in use across the world.